eGRC Strategic Roadmap
Building an end-to-end GRC program requires the optimization and management of a multitude of moving parts. Before an organization begins the journey of standing up a technical GRC platform, it is imperative to align your overall business and GRC strategy – at the discreet business function level. Not only is the order in which to achieve certain functions paramount to a successful and comprehensive program, but assessing inputs, throughputs, and desired outputs is crucial for regulatory compliance as well as risk mitigation.
Developing the right set of content to establish a Unified Compliance Framework (UCF), auditing the organization's asset inventories, and assigning a singular risk methodology are just a few strategic workstreams that need to be completed, in a certain order, for the successful selection and implementation of a technical GRC tool. Additionally, establishing an overall program governance and change management structure to align with regulatory needs is a vital construct to managing financial risk. These are all attributes that, combined with a technical implementation, world-class GRC organizations manage on a recurring basis. Agile GRC Solutions can partner with you in this endeavor to ensure the correct people, processes, and technology are brought to bear at the right time for a forward-thinking GRC program.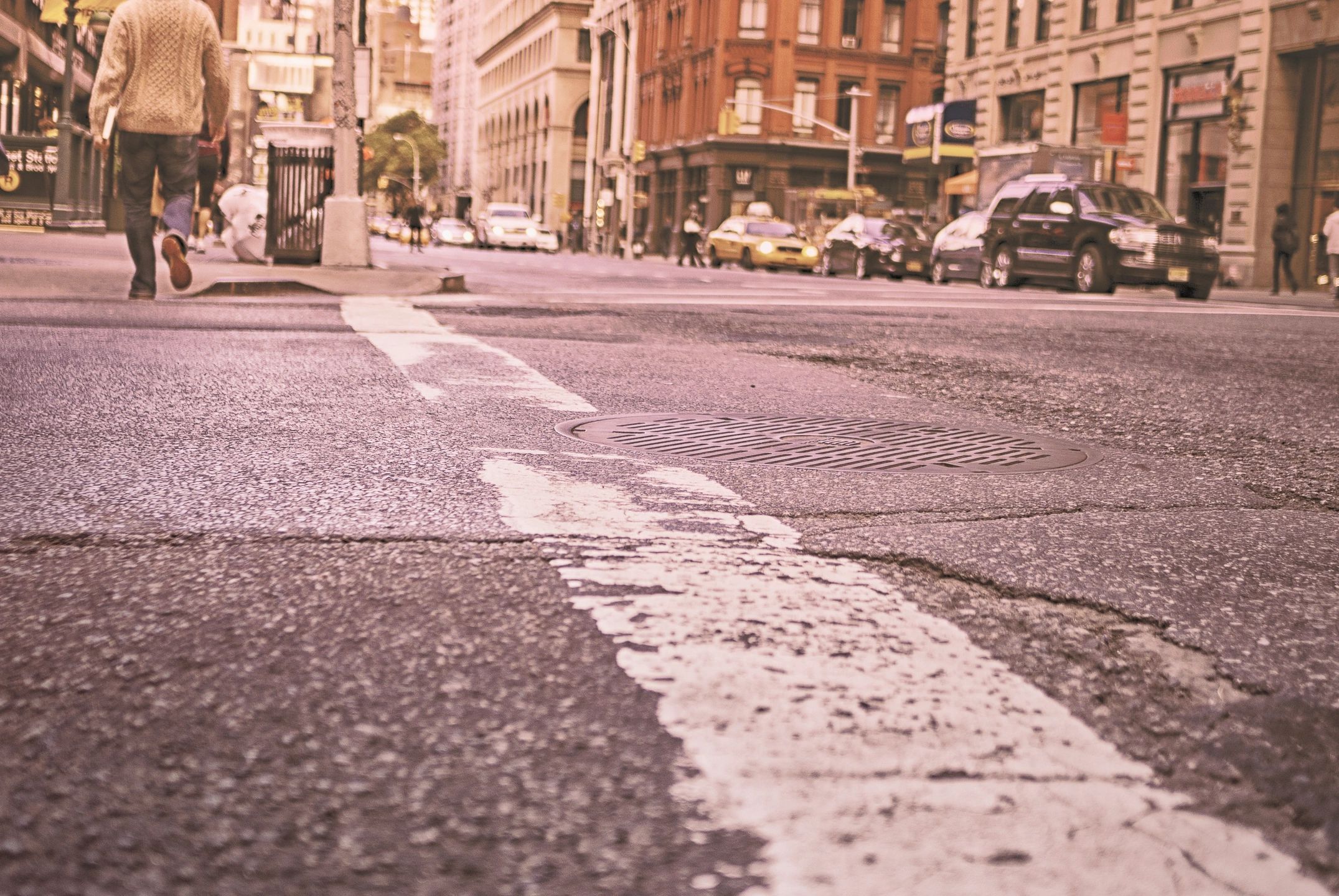 eGRC Vendor Selection
Implementing a technical Governance, Risk, & Compliance (GRC) platform is an integral step of standing up a complete program. The initial strategic direction and development of risk and compliance content is only half the journey. The inclusion of GRC content in a tool is a paramount step in automating the end-to-end lifecycle of any program's exposure.
Selecting the right-sized GRC vendor for your organization's scope, regulatory requirements, and reporting cadence is not only a key component of this lifecycle but can mean the difference in an effective asset to communicate and manage your GRC program or a financial drain with skyrocketing total cost of ownership. Agile GRC Solutions can facilitate this process through an understanding of your organization's GRC maturity lifecycle, short-listing the optimal vendors for your regulatory and financial needs, facilitating the vendor functional demonstrations, and presenting a methodical scorecard summary of our findings.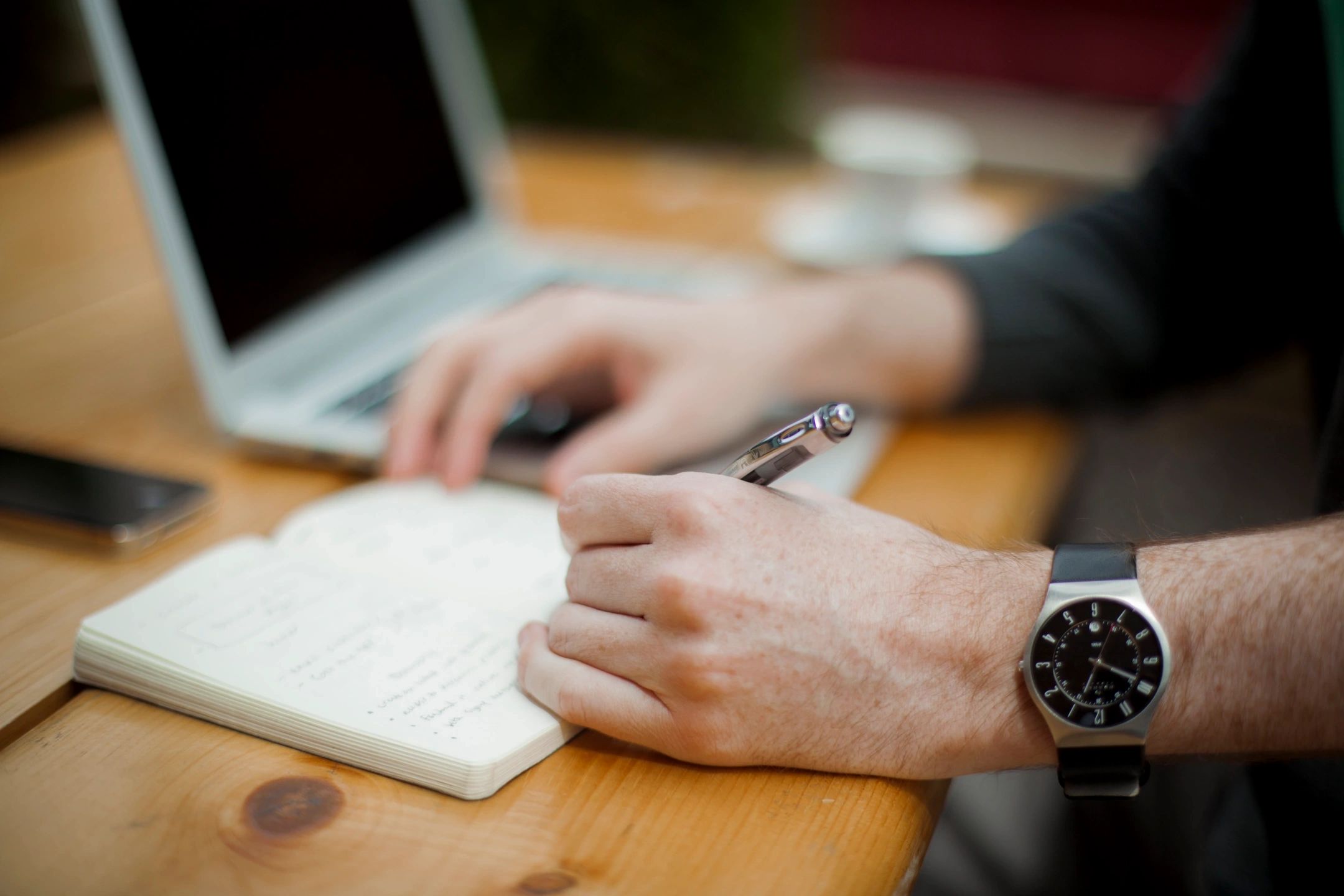 READY TO SEE GRC SOFTWARE IN ACTION

?
REQUEST A FREE DEMO TODAY
.